MACEDONIA - GERMANY

Every Saturday
from Gostivar :
10:00 h

GERMANY- MACEDONIA

Every Saturday
from Dusseldorf :
09:00 h

We have bus stop station along the way:

Tetovo-Gostivar-Debar
(in Macedonia)


München - Nürnberg
-Frankfurt - Leverkuzen -Düsseldorf - Dortmund (in Germany)


With buses of "Habib tours ", you will experience the real joy of road traveling , specially seeing the beautiful sides of West Macedonia, along the way trough the Eastern Europe, 'till the Germany.

This bus relations Macedonia- Germany -Macedonia are very popular among our Albanian businessmen in Gostivar ; also big interest of this buses are in Debar and Tetovo.Now You can checks why; just call us, and we will prove it !!!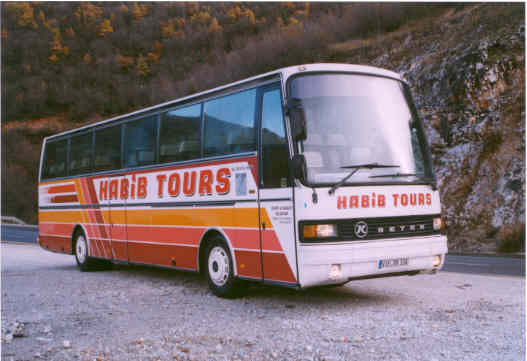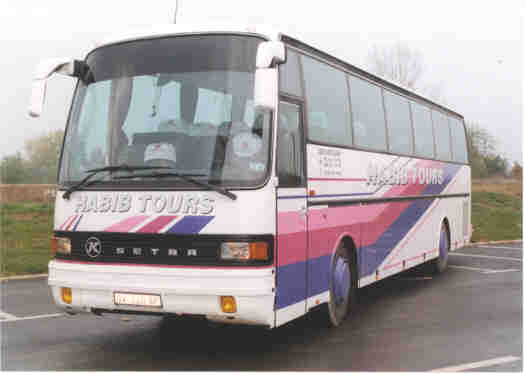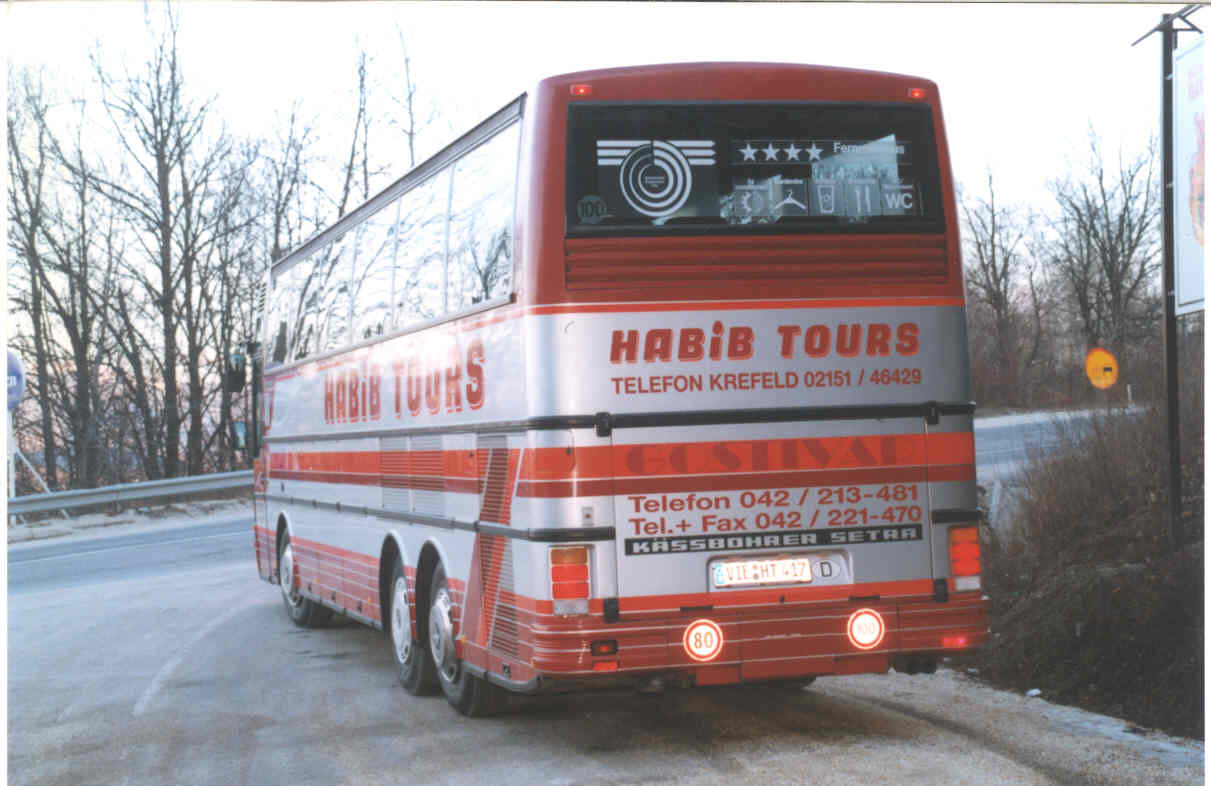 Our buses,type SETRA , are A-high class professional tourist venchiles and offers any kind of favour who will make your trip more comfortable
Besides best service and pleasant bus- guide, the bus is supported with a bar, TV, video & audio system, and of course wc.BUT, there is missing ONE simple thing: Your call !
So, why waiting in vain ?!?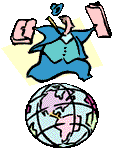 Why
running around the world alone and confused ???



Why
feeling lonely on the road ???



Just choose
"HABIB TOURS" to solve all your travel problems !!!